Most Inspiring Team Story Winner - 'Speedy Sloths'
by 24 May 2017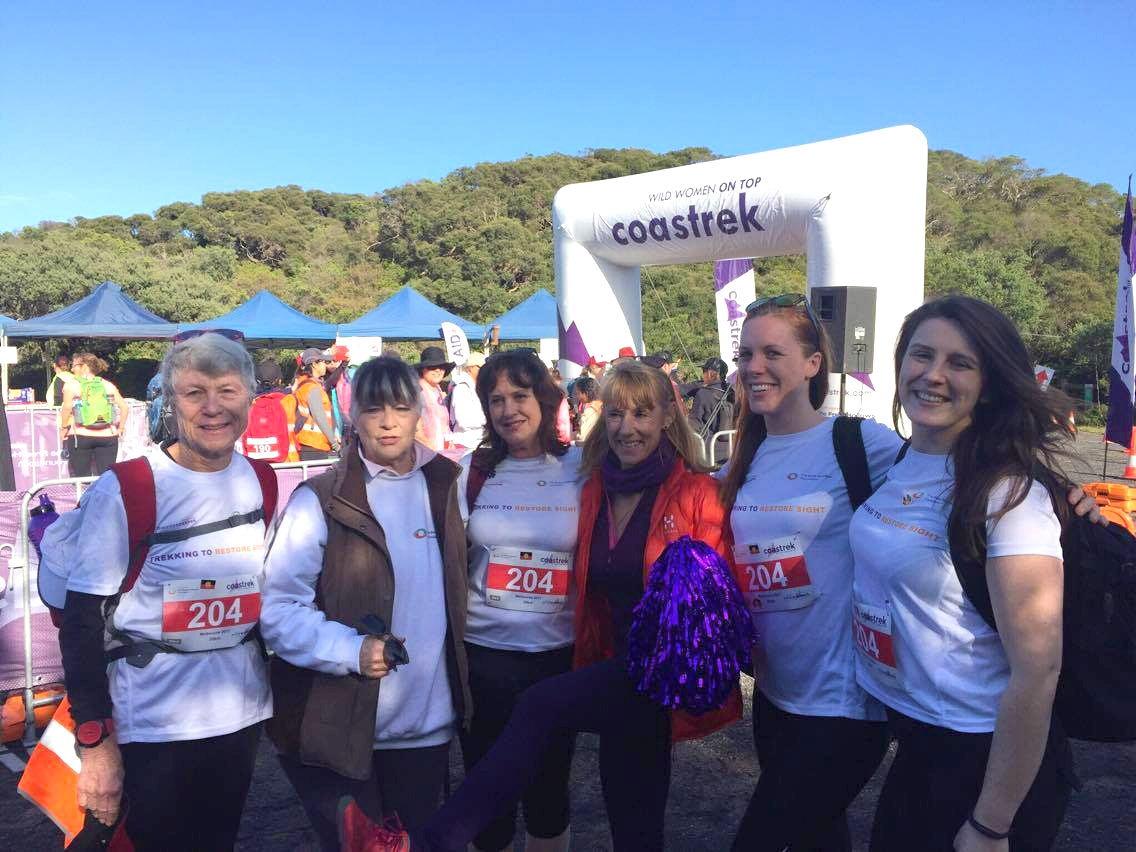 Speedy Sloths team member Jenny Bell of Glen Huntly Victoria says "seeing the joy on the faces of those who have had their sight restored, and their families, tickles my soul! "


She is also looking forward to spending time with her friend and teammate's including Belinda Kendall-White, who lives in Tasmania, and Georgina Lamb and Dolores Hidic and strengthening their friendship's while improving fitness and supporting a worthwhile cause.
Jenny is passionate about ending avoidable blindness. She has history of eye issues in the family, and had two failed, and then a recent successful surgery for retinal tear herself. She recently took in a 21 year old blind student Brendan and his black Labrador guide dog who inspire her every day to help end avoidable blindness. Her first hand experience with Brendan has given Jenny great insight into the challenges of the visually impaired and reinforced the importance of contributing to an organisation that can profoundly impact the lives of many people who are unnecessarily blind
Team 'Speedy Sloths' have raised almost $7,000 for the Foundation so far! We congratulate the whole team for their support and kindness towards others and wish them a very happy event day on Friday!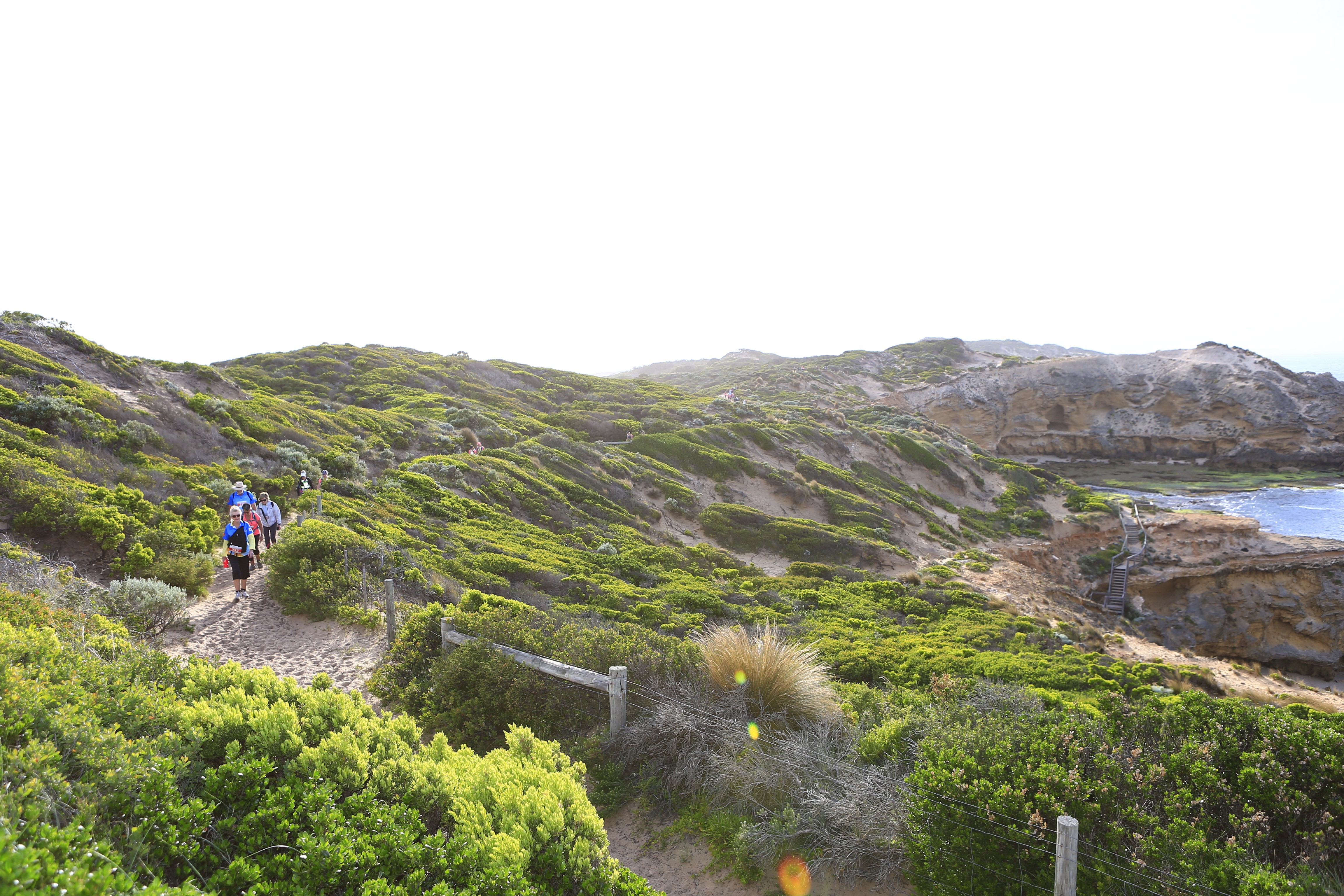 Related Blogs